Mexico-based French designer Fabien Cappello has created a particular assortment of 15 giant glass offcut plates for Hem, marking the model's fourth limited-edition ornamental equipment assortment in collaboration with Trendy Design Evaluation. The gathering is punchy, resourceful, and inspirational, because it showcases the distinctive outcomes from the method of upcycling and encourages us to rethink how we'd use discarded supplies.
Cappello, who lived in Mexico Metropolis and now resides in Guadalajara, was impressed by the street-style upcycling that was occurring all through town. Utilizing glass offcut items discovered all through his workshop, Cappello instinctively creates playful compositions of colour and kind, highlighting the offcuts as the ornamental floor sample. Every plate is produced from layers of coloured sheet glass and measures almost 14" in diameter. The colours chosen within the last assortment are based mostly on the colours of the uncooked materials accessible, fueling Cappello's ingenious creativity.
Cappello shares his course of, inspiration and hopes for the gathering:
This course of is so inspiring to me – the concept essentially the most derelict piece of one thing may carry such an innately uplifting and highly effective high quality. The work in some ways is grounded within the idea of resourcefulness that I've all the time been interested in, and have skilled in such pressure throughout my years dwelling in Mexico. If we think about every thing, each facet, each component of our materials world with equal significance and weight, then nothing is value discarding; and we will invent methods to make use of essentially the most uncared for components to generate one thing new and exquisite. I hope every of those plates captures that joyful sense of invention and care.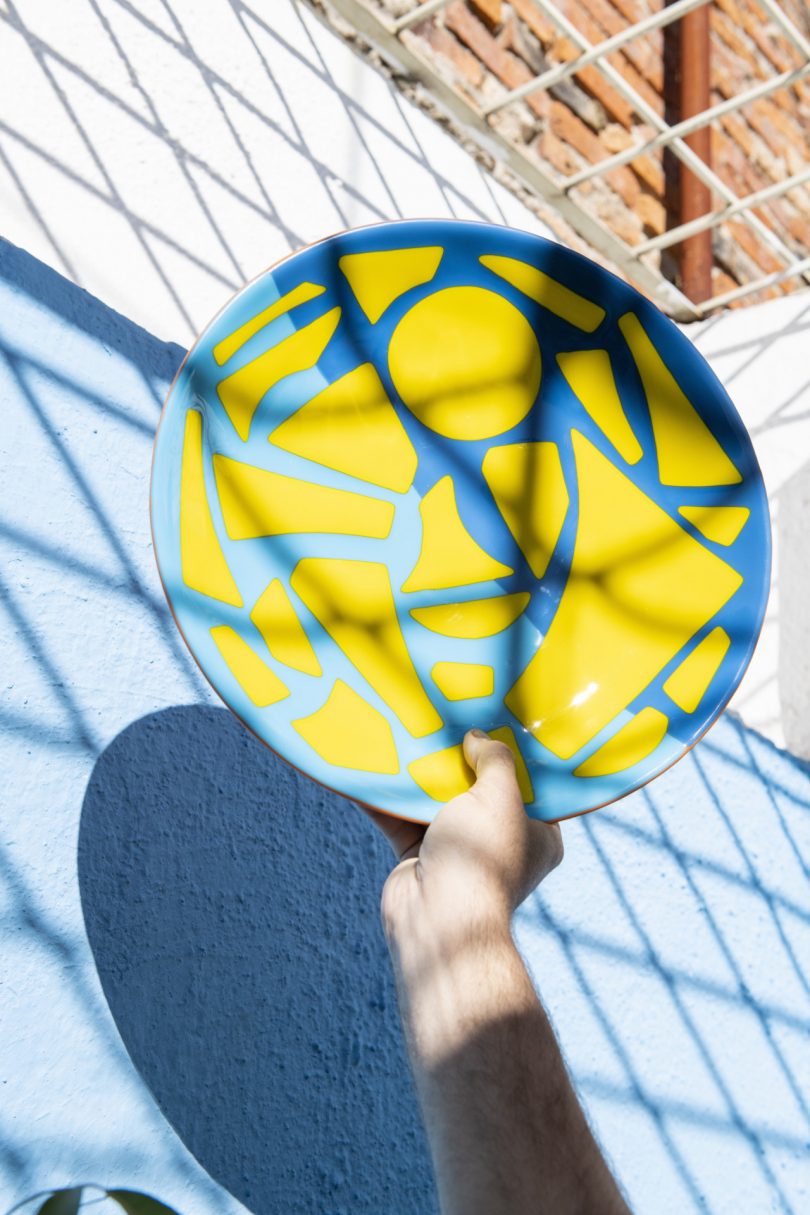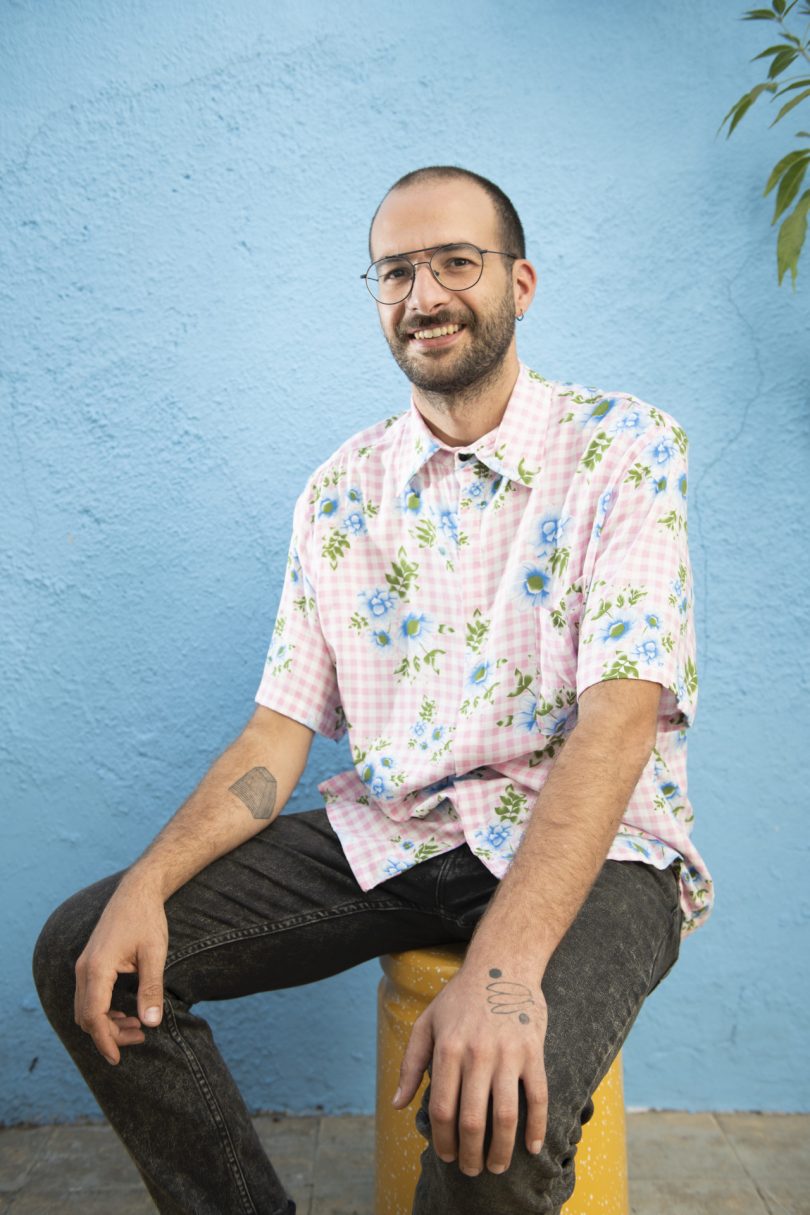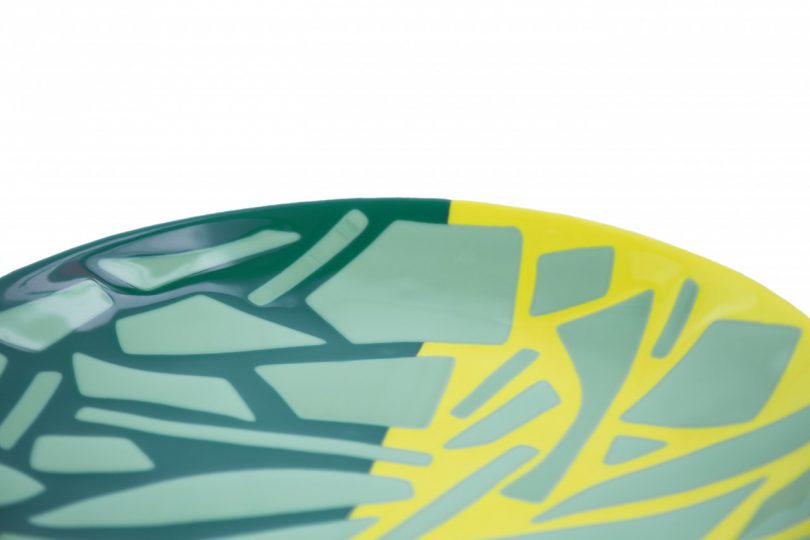 See the total assortment right here on Hem.com.